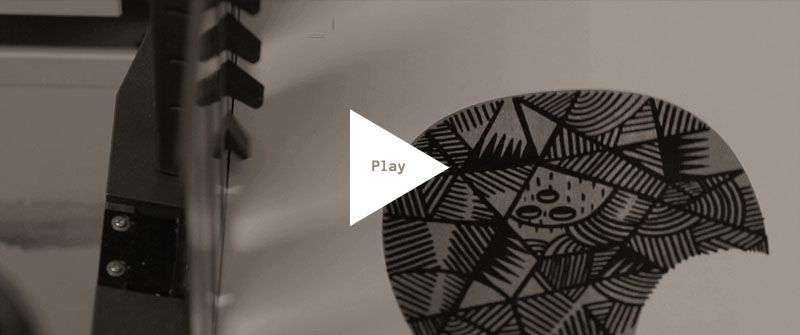 The creative individuals and agencies in Leeds don't exist in isolation, but instead are part of a large network of collaborators, peers and friends. We met a few such individuals and looked at their story within the larger context of Leeds' creative scene.
--

With thanks to

leeds-art.ac.uk
weareboxhead.com
w-m-p.co.uk
duke-studios.com

--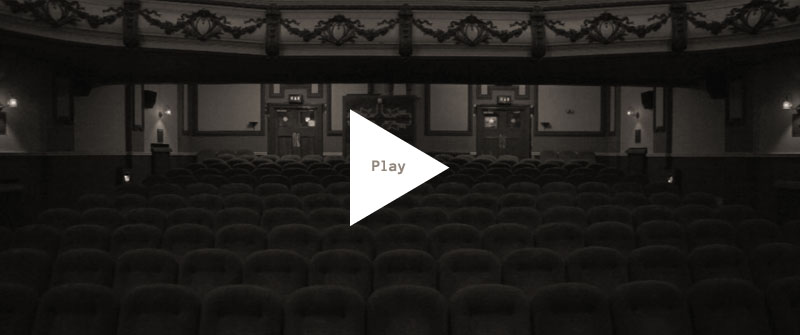 The staff of the Hyde Park Picture House were kind enough to allow us to come in and see some of the day to day workings of the cinema, and hear some of their thoughts about the role of the Picture House in it's local community.
Thanks to Wendy, Andy, Allan and Keith at the Picture House for welcoming us in.
--

With thanks to

hydeparkpicturehouse.co.uk
weareboxhead.com
w-m-p.co.uk

--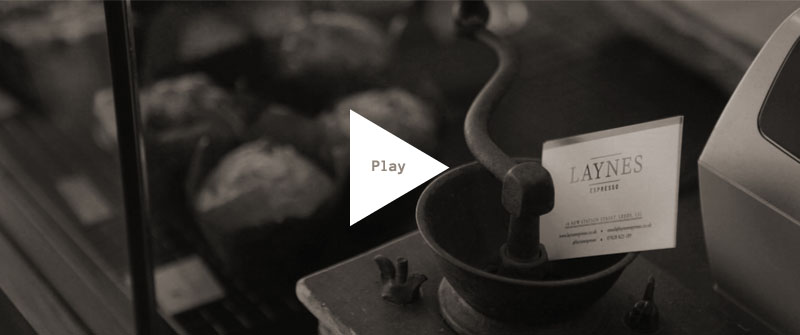 Dave Olejnik gives a quick look at what's going on at his new venture, Laynes Espresso, in central Leeds.
Dave (and chef/barista Carl Flesicher) together share over a decade of coffee-making experience, and both have appeared at the British Barista Championship a number of times.
--

With thanks to

laynesespresso.tumblr.com
weareboxhead.com
w-m-p.co.uk

--